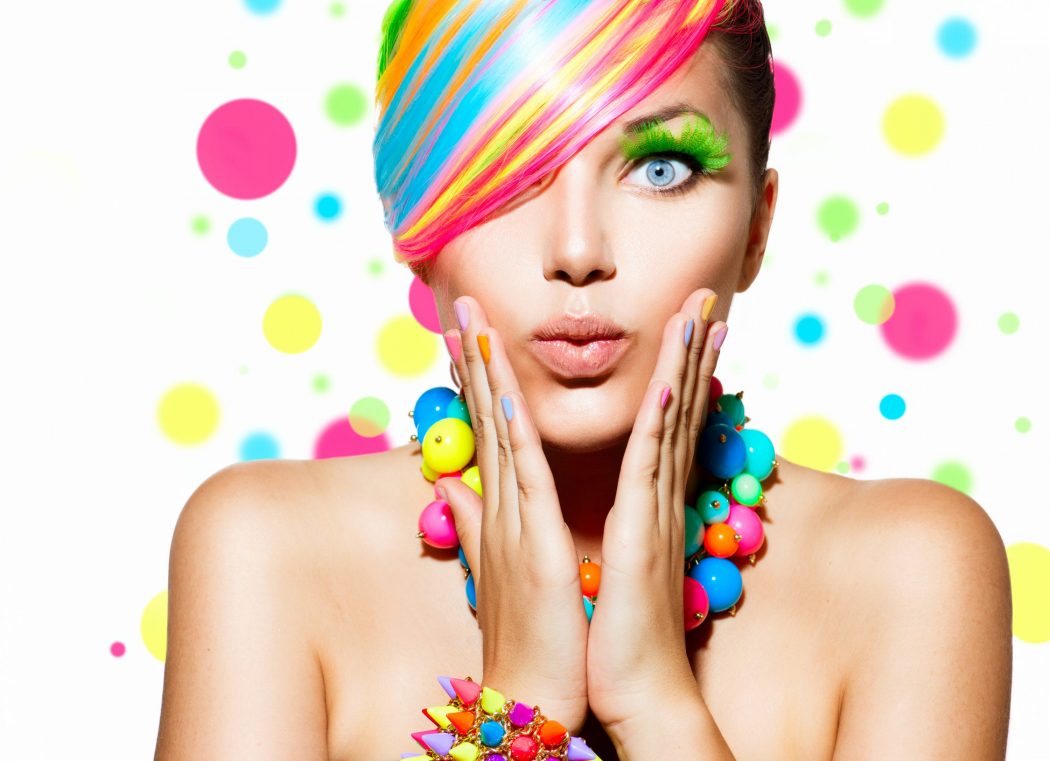 Iako na našim prostorima još uvijek nije zavlada, trend vražjih usana vrlo je popularan na Instagramu. Nemoguće je neprimjetiti da daje nesvakidašnji izgled koji sigurno nismo očekivali.
Kako piše portal "Health", osim što hijaluronskom kiselinom možete povećati volumen usana, možete promijeniti i njihov oblik. Upravo je to cilj vražjih usana koje svojim oblikom podsjećaju na vražje rogove.
Drmatologija Debra Jaliman tvrdi da je riječ o filerima kao i svakim drugim te da nisu opasni i dugotrajni. No, ona napominje da ako se pretjera s količinom hijalurona te ako se ne poznaje anatomija usana, lako mogu oštetiti krvne žile i ostaviti trajne posljedice.
The post Ovo je sigurno najčudniji beauty trend godine appeared first on Azra Magazin.