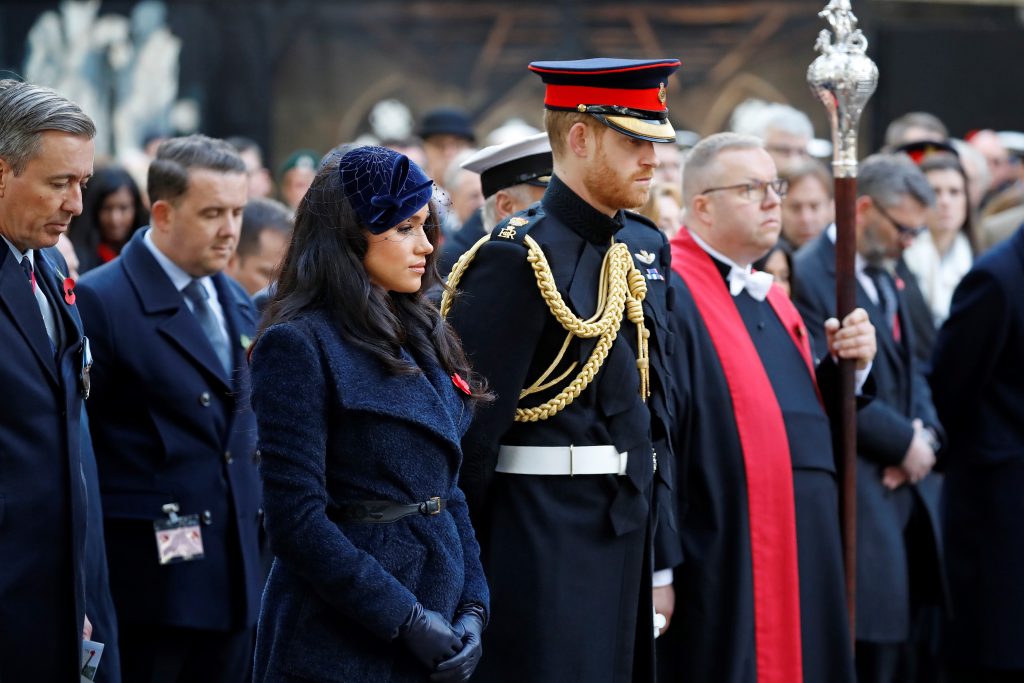 Kraljevski život može biti nagrađen bogatstvom i ugledom, ali ima i svojih nedostataka. Justin Welby, koji se u ulozi nadbiskupa Canterburyja nekoliko puta susreo s članovima britanske kraljevske porodice, odlučio je progovriti upravo o ovoj temi. Justin Welby (63) vjenčao je princa Harryja (35) i vojvotkinju Meghan (38), u maju 2018., a njihovog sina Archieja Mountbatten-Windsora, krstio u junu 2019. godine. U intervjuu koji je dao Emmi Barnett (34), voditeljici britanske radio stanice "BBC Radio 5 Live", kazao je kako članove kraljevske porodice uglavnom karakterizira "čisti osjećaj dužnosti i predanosti", te su svjesni tereta svoje uloge.
-Čak i kad bi odlučili povući se iz javnog života, nikada ne bi uzeli novac i samo uživali, i dalje bi bili progonjeni jer su bivši naprimjer vojvode od Roka ili bilo čega drugog. To je uistinu doživotna kazna – kaže nadbiskup opisujući život u zlatnom kavezu.
Činjenica da se vojvotkinja Meghan sve više kritizira, ne veseli nadbiskupa.
-Ona je i "osoba dubokog ljudskog integriteta, koja brine i o dobrobiti drugih. Svoju ulogu ispunjava svakim atomom svoga bića, i zato je značajna osoba – kaže Welby.
Na pitanje misli li da su kritike na račun Meghan Markle dijelom rasno motivirane, kaže: "Naravno, i jednako sam veoma zabrinut zbog bilo kakvog rasističkog ponašanja, pogotovo ako je riječ o nekome koga poznajete. Potpuno je nezasluženo.
The post Nadbiskup progovorio šta znači biti član kraljevske porodice: To je život u zlatnom kavezu appeared first on Azra Magazin.