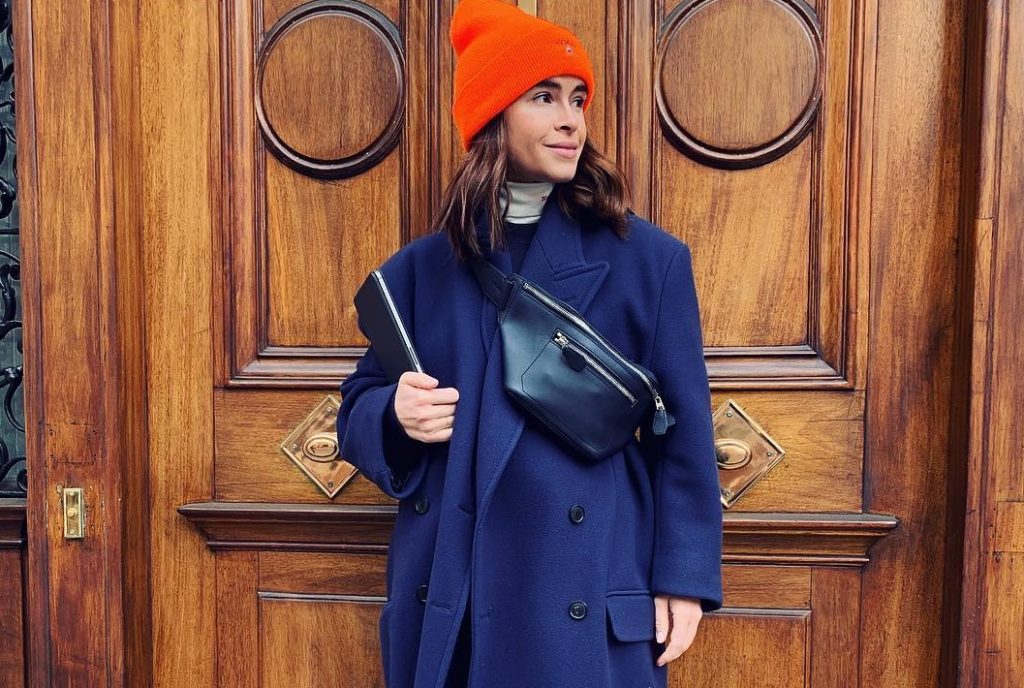 Miroslava Duma (34), poduzetnica i influenserica nedavno je šokirala 1.6 miliona pratitelja na svom instagramu kada ih je obavijestila kako joj je ove godine dijagnosticirana rijetka plućna bolest, te da su joj ljekari prognozirali sedam mjeseci života. Sve što je u dugom i emotivnom postu na Instagramu iznijela Miroslava, koja je i majka troje djece, zvuči dramatično, ali istovremeno i borbeno i pozitivno.
-Bilo je strašno, ali kada vratim vrijeme unazad, posljednjih nekoliko mjeseci, tokom kojih sam se oporavljala su bili i moji najsretniji mjeseci u životu – piše Miroslava i dodaje kako je sve svoje poslovne obaveze i užurbani lifestyle pretvorila u maraton, fokusirajući se na ono što je uistinu važno, život i zdravlje.
Bolest, koju ne imenuje, otvrila joj je oči prema divnim stvarima u njenom životu.
-Prvi put sam vidjela svijetlo plavo nebo i predivnu zelenu boju na drveću, kao da sam bila na nekom drugom planetu. Sretnom me je činio svaki dan u kojem sam se probudila, radujući se i svakom narednom. To je jedino što sam uistinu i željela. Shvatila sam koliko zaprvao volim život, kako je divan naš svijet i koliko ga još želim dijeliti s ljudima koje volim.
Kroz život se kaže borila za lajkove, i virtualne i stvarne. Ali nikad nije naučila voljeti sebe.
-Godine samokritike i nedoumica, stresa, dijeta, guranja sebe mentalno i emocionalno uzrokovale su propadanje mog imunološkog sistema, što me učinilo ozbiljno bolesnom – piše Miroslava.
Njeni sljedbenici suosjećaju, odmah nakon što je objavila post, počeli su pristizati komentari podrške, ali mnoge je zanimalo i kakvo je njeno zdravstveno stanje trenutno. Miroslava Duma ne otkriva sve pojedinosti, ali kaže da se nada da će uskoro moći detaljno razgovarati o ovoj temi.
The post Moćna ruska poduzetnica i influenserica šokirala priznanjem: Ljekari su mi prognozirali sedam mjeseci života appeared first on Azra Magazin.